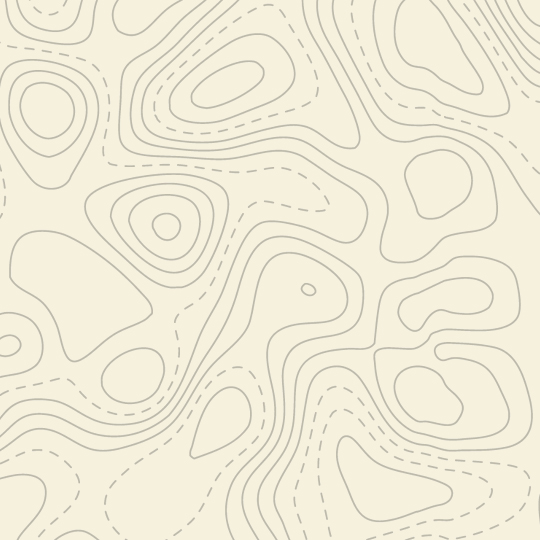 b. Contagem / Brazil, 1983 - lives and works in São Paulo
Guto Nunes is a visual artist who brings from his background in fine arts, information technology, sound engineering and design research, the tools for his multidisciplinary and multimedia practices, moving from paintings to installations, from sculptures to net art. His experimental and conceptual approach encompasses the issues of our behaviors and relationships in a neoliberal social-media-saturated world. His practice explores the ways in which different technologies and algorithms have been changing the way we perceive the world, and questions the social role of art and the market today.
 -=≡=-
Guto Nunes é um artista visual que traz de sua formação em artes plásticas, tecnologia da informação, engenharia de som e pesquisa em design, as ferramentas para suas práticas multidisciplinares e multimídia, passando das pinturas às instalações, das esculturas à net art. Sua abordagem experimental e conceitual abrange as questões de nossos comportamentos e relacionamentos em um mundo neoliberal saturado de mídia social. Sua prática explora as maneiras pelas quais diferentes tecnologias e algoritmos vêm mudando a maneira como percebemos o mundo e questiona o papel social da arte e do mercado hoje.