International Lab for Art Practices

2022/23 applications period:
August 01 to September 02, 2022
Apply here, and we will schedule a meeting!
A 'community-based' versus 'individual-centered' education.
At Uncool Artist, we believe that creating strong and lasting bonds is key to a sustainable and happy life in the arts. Our focus is on cohesive work and collaborative growth rather than stimulating a romanticized view of "the artist" or "the curator" as the stars in the art world. For us, a welcoming and interdisciplinary community is the primary way to professional, financial, and emotional fulfillment for all those involved, while respecting individualities and specific necessities without losing sight that we are stronger when we collaborate.
Each year, participants have the opportunity to present works developed during the program through three exhibitions and residency opportunities. By the end of MODULE PROJECT PRESENTATION, participants are invited to present their project publicly.
Participants will engage in a variety of activities ranging from theoretical discussions and research to the development of work based on a proposed project.
Each module covers the following cycles:
Each quarter, participants will receive individual critical mentorship by advisers who will discuss the participant's research and projects during virtual studio visits. The selection of advisers is composed of artists, researchers, writers, and curators who are actively engaged in contemporary art practice. Sessions last for 40 minutes via online video conference.
As part of the program, participants will be able to hear from experts in various areas of contemporary art practice. A selection of guest speakers including artists, curators, critics, gallery owners, and other art professionals will join us to discuss relevant contemporary art themes based on their work and experience. These sessions take place online via video conference.
Participants are encouraged to develop and present their projects to the community and the public, either virtually or in person. It's an opportunity for experimentation, creation, and effective execution of the most meaningful projects for participants's contexts. Proposals will be planned in collaboration with or guided by our research and curatorial team.
Opportunities for presenting projects at Uncool Artist:

Educators training program
Uncool Artist has a program to train educators interested in developing courses for remote learning. Participants in ILAP will have the opportunity to enroll in our teaching program and, by its end, propose a course or program in art and education to be offered at Uncool Artist.
As part of ILAP, participants will be encouraged to exhibit their works via virtual and/or in person experiences. The format will be discussed with the group and adapted to the participants' proposals. The goal of these activities is to allow the participants to experiment with ways in which to present their production while also allowing them to engage with the public in different spaces and by using various mediums.
In 2022/23, we will have carefully curated group shows*, scheduled to take place in New York, São Paulo, and Miami.
* Newly enrolled participants can participate.
Prioritizing ILAPers, Uncool Artist has its own residency program that lasts from 1 to 3 months in a 24/7 access space in the Brooklyn Navy Yard area.
Each participant's experience will be tailored for their necessities and goals.
The Uncool Artist Residency involves: in person studio visits, field trips, open studios, and exhibitions.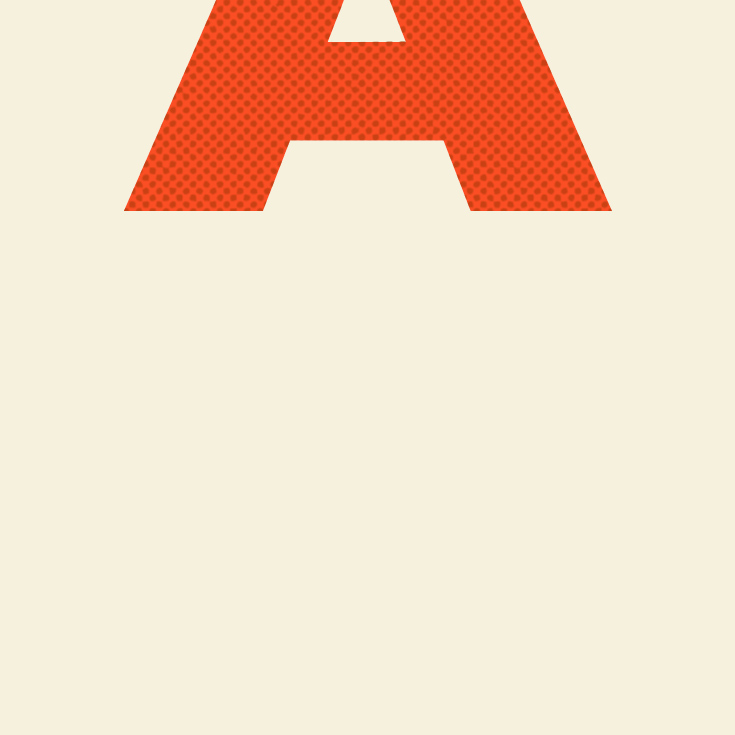 *Choose the best timeframe for you: afternoon (1-4 pm) or evening (6-9pm) ET
Uncool Artist is a warm-welcoming community that provides solid connections with experienced and generous artists, curators, critics, and art dealers.
We create a unique environment so you can dive deep into your practices, find unique opportunities to show your creations, present meaningful projects, and build a sustainable living in the arts.
Organized in small groups and promoting an intimate-safe-environment, ILAP is our "art projects incubator." It was created for artists, curators, critics, researchers, educators, and anyone in the cultural sector, aiming to be part of a community that pursues a distinct position in the international contemporary art field. It serves as a platform for those seeking to start or continue to develop their projects, engaging in critical discussions about today's art world, and intending to expand their networks.
Start your journey in Uncool Artist by applying to ILAP, so we'll schedule an interview to talk about your practice and goals.
International Lab for Art Practices
Once we receive your material, we will contact you with further information about the interview.
Application, enrollment, and registration calendar:
Application period: August 01, 2022 – September 02, 2022
Deadline: September 02, 2022, At 10 pm (ET)
Interviews: August 15 to September 15, 2022
Admissions decisions will be determined and distributed by September 19, 2022
Registration and enrollment by September 26, 2022
Orientation session: October 03, 2022, At 6 pm (ET)
2022/2023 Application Fee Schedule:
August 1 to 15, 2022: $15
August 15 to September 2, 2022: $25
All fee increases will occur at 10 pm ET on the last day of each payment bracket. Dates and times are ET (Eastern Time).
Why are we asking for an application fee now? 
First, the selection process is labor. Also, we found ourselves overwhelmed with dozens of last-minute applications in the past, which was hard for us. We came to this solution to continue to offer great feedback to every candidate, as we love to do, without burning ourselves out.
by filling out the form here