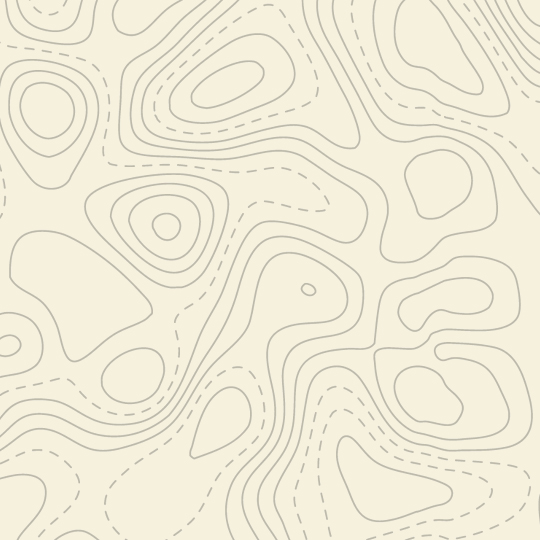 Lives and works in his hometown of Fortaleza, Brazil.

Painter. Born in 1994. His work is autobiographical, paints what he lives. Constantly paints himself, his workplace, people he knows and landscapes.
In 2016, he created the group Muvuca, where he exhibited his work and planned independent exhibitions until 2018.
He was part of Salão de Abril Sequestrado (2017).
Actually works in his studio in Fortaleza.
=-=
Vive e trabalha em sua cidade natal de Fortaleza, Brasil.
Nascido em 1994, é artista plástico. Seu trabalho é autobiográfico, pinta o que vive. Constantemente retrata a si, seu local de trabalho, pessoas de sua convivência e paisagens de seu entorno.
Em 2016, fundou o coletivo Muvuca, onde expôs seus trabalhos e organizou exposições independentes, até 2018.
Participou do Salão de Abril Sequestrado (2017).
Atualmente trabalha em Fortaleza.
The daily artistic life as the inspiration for creating my paintings.
The studio, the artworks, the reflection in the mirror that reveals the artist´s identity.
Those are the motifs for painting my images. Using a pedagogical look about myself and the objects around me, I create artworks that emphasize time and everyday studio life, my main pictorial source.
=-=
O cotidiano artístico como base para a criação das pinturas.
O estúdio, as obras, o reflexo no espelho que revela a identidade do artista.
São esses os motivos que encontro para pintar minhas imagens. Utilizando de um olhar pedagógico sobre mim e sobre os objetos que me rodeiam, gero obras que salientam o passar do tempo e o dia-a-dia no meu local de trabalho, minha principal fonte pictórica.
2018
Exhibition Muvuca, Galeria Mário Baratta, Estoril, Fortaleza
2017
Salão de Abril Sequestrado, Minimuseu Firmeza, Fortaleza
Galeria #5, Coletivo Muvuca, Fortaleza
2016
Galeria #1, #2, #3 - Coletivo Muvuca