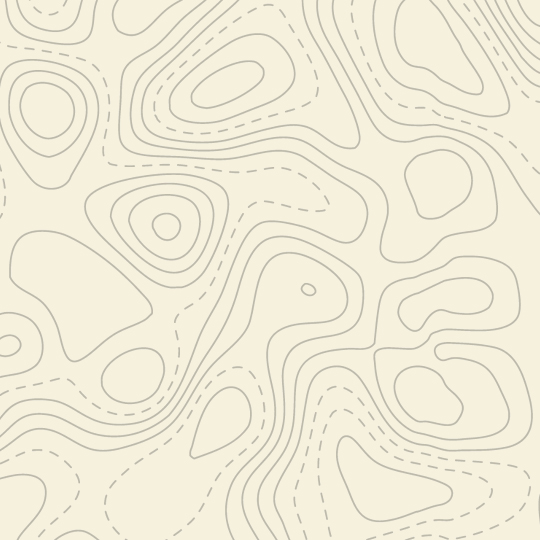 b. New York City, lives and works in Washington D.C., U.S.

I grew up in New York City, and after majoring in art at Brown University, moved back to the city and studied painting at the New York Studio School. During and right after that period of time, while supporting myself with temp office jobs, I showed my work at the Atlantic Gallery, an artist-run space, and in several juried exhibitions, and won a fellowship from The Elizabeth Foundation. Though I stopped showing my work during the period of time when I was raising two children, I never stopped painting. I took my time and explored different directions, which ultimately led me to my current body of work. Since 2007 I have lived with my family in Washington, DC.
-=-
Nascida em Nova York, vive e trabalha em Washington D.C., EUA.

Cresci na cidade de Nova York e, depois de me formar em arte na Brown University, voltei para estudar pintura na New York Studio School. Durante e logo após esse período, enquanto me sustentava com empregos temporários, mostrei meu trabalho na Atlantic Gallery, um espaço administrado por artistas, e em várias exposições com júri, e ganhei uma bolsa da The Elizabeth Foundation. Embora eu tenha parado de mostrar meu trabalho durante o período em que criava dois filhos, nunca parei de pintar. Levei meu tempo e explorei diferentes direções, o que acabou levando ao meu atual corpo de trabalho. Desde 2007 moro com minha família em Washington, DC.
My painting process is exploratory and improvisatory. I work exclusively in oil on canvas, sometimes incorporating graphic, drawn elements. In my process, I am searching for the moment when various painted elements cohere and lead me to something unexpected – sometimes beautiful, sometimes scary, sometimes ugly, sometimes funny, sometimes a combination of those qualities. The difficult thing in being an artist is to accept all these aspects of the work without judgment – to accept that making a painting is all in the process, and not in aiming for a pre-conceived result, and therefore that the result can sometimes feel uncomfortable or uncontrolled. The curvilinear elements of my work can resemble veins, roots, vegetation, they are my personal vocabulary and they have a life of their own, and with them I am making a portrait of my emotional body/brain space, in all its variety of moods.
-=-
Meu processo de pintura é exploratório e improvisatório. Trabalho exclusivamente em óleo sobre tela, às vezes incorporando elementos gráficos e desenhados. No meu processo, busco o momento em que vários elementos pintados se unam e me levem a algo inesperado – às vezes bonito, às vezes assustador, às vezes feio, às vezes engraçado, às vezes uma combinação dessas qualidades. O difícil em ser artista é aceitar todos esses aspectos do trabalho sem julgamentos – aceitar que fazer uma pintura é todo o processo, e não visar um resultado pré-concebido e, portanto, que o resultado às vezes pode parecer desconfortável ou descontrolado. Os elementos curvilíneos do meu trabalho podem se assemelhar a veias, raízes, vegetação, são meu vocabulário pessoal e têm vida própria, e com eles estou fazendo um retrato do meu espaço emocional corpo/cérebro, em toda sua variedade de humores.
"FERTILE GROUND – HONORING NATURE IN ART" 2010
Imlay Fine Art, Montclair, N.J.
ROCKLAND CENTER FOR THE ARTS MEMBERS EXHIBITION 2007
West Nyack, N.Y.
SOLO EXHIBITION, Landmark Lobby Gallery, Tarrytown, N.Y. 2004
SOLO EXHIBITION, The Atlantic Gallery, New York, N.Y. 1995 and 1997
"STRICTLY CONFIDENTIAL" Juried Exhibition at 1994
The Phoenix Gallery, New York, N.Y.
COLLAGE/CONSTRUCTION SHOW, The Atlantic Gallery, New York, N.Y. 1994