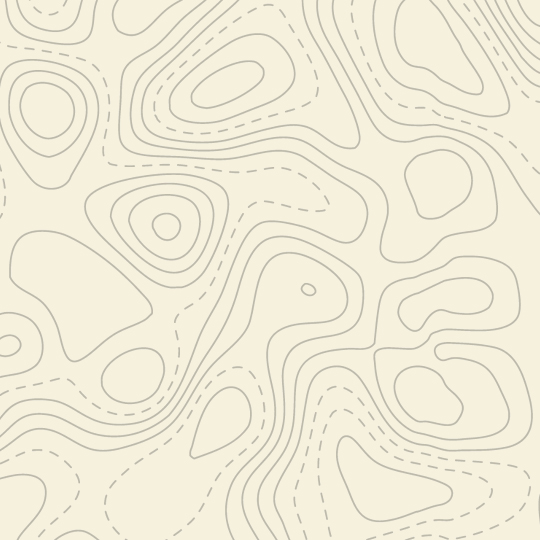 b. in Brazil, lives and works in Florida, U.S.

Born in Rio de Janeiro, Bella Cardim received her degree in Graphic Design while developing her passion and career in photography. Over the course of her 20-year career, Bella photographed an increasingly expansive set of subjects and then concentrated on food photography. Her work developed from commercial food photography to conceptual art, but the subject matter remained the same.
Currently living in Miami and pursuing her MFA, Cardim uses her practice to investigate the psychological impact of food in terms of nourishment and indulgence. Her conceptual framework allows her to draw awareness to eating disorders and body image issues.
The artist has recently participated in collective shows in New York, Miami, and São Paulo and was selected for the 2022 Florida Biennial.
-=-
n. no Brasil, vive e trabalha na Flórida, EUA.
Nascida no Rio de Janeiro, Bella Cardim formou-se em Design Gráfico enquanto desenvolvia sua paixão e carreira na fotografia. Ao longo de 20 anos de carreira, Bella fotografou um conjunto cada vez mais amplo de assuntos e depois se concentrou na fotografia de alimentos. Seu trabalho evoluiu da fotografia comercial de alimentos para a arte conceitual, mas o assunto permaneceu o mesmo.
Atualmente morando em Miami e fazendo seu mestrado, Cardim usa sua prática para investigar o impacto da comida em termos de nutrição e indulgência. Sua estrutura conceitual lhe permite chamar a atenção para os distúrbios alimentares e questões de imagem corporal.
Recentemente, a artista participou de coletivas em Nova York, Miami e São Paulo e foi selecionada para a Bienal da Flórida 2022.
Food has always intrigued me - the flavors, the colors, the aromas, and the psychological and social aspects of eating. Growing up in Rio de Janeiro, I developed a sincere passion for beautiful light, real people, and fresh ingredients. Gastronomy had always played a massive role in my life, but only after working in my father's restaurant did I incorporate it into my career, combining two passions: photography and food.
I have been a professional food photographer for fifteen years while secretly struggling with emotional eating disorders. As time passed, I realized that all that scrumptious food instead of nurturing me was suffocating me. I decided to expose my vulnerabilities and bring this conversation to the table.
Through my art practice, I investigate how I see and present myself, what triggers me to eat, and how I feel about it.
-=-
A comida sempre me intrigou - os sabores, as cores, os aromas e os aspectos psicológicos e sociais da alimentação. Crescendo no Rio de Janeiro, desenvolvi uma paixão sincera por luz bonita, pessoas reais e ingredientes frescos. A gastronomia sempre teve um papel importante na minha vida, mas só depois de trabalhar no restaurante do meu pai a incorporei à minha carreira, aliando duas paixões: fotografia e gastronomia.
Sou fotógrafa profissional de alimentos há quinze anos, enquanto lutava secretamente com distúrbios alimentares emocionais. Com o passar do tempo, percebi que toda aquela comida deliciosa, em vez de me nutrir, estava me sufocando. Resolvi expor minhas vulnerabilidades e trazer essa conversa para a mesa.
Através da minha prática artística, investigo como me vejo e me apresento, o que me leva a comer e como me sinto em relação a isso.
Group Exhibitions / Exposições Coletivas

2022-2023
Florida Biennial 2022 | Hollywood, FL | (juried by Ylva Rouse)
2022
Feria Clandestina | Miami, FL | (curated by Nuria Richards)
2021-2022
Do Write [Right] to Me | Ny, Miami, and São Paulo
2021
Amalgamation | Miami, FL | ( curated by Stacey Mancuso)
2008 - 2009
Araca | Rio de Janeiro