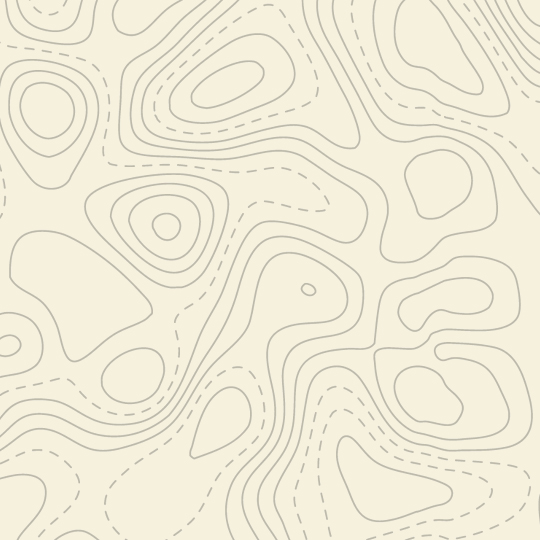 b. in Rio de Janeiro, lives and works in São Paulo, Brazil
Born in Rio de Janeiro, Biela Carvalho graduated in graphic design, an area in which she worked until moving to São Paulo, where she has lived for 14 years.
Photography has always been present in her life, from her college days to the present day.
With a keen and sensitive eye, she photographed images of children, nature, and architecture, subjects present in her life.
During the pandemic she started to paint.
Her art emerges as an expression of the soul, impulsively and intuitively, both in the lines, in the shapes and in the choice of colors, revealing images coming from the unconscious.
-=-
n. no Rio de Janeiro, vive e trabalha em São Paulo
Nascida no Rio de Janeiro, Biela Carvalho se formou em design gráfico, área em que atuou ate se mudar para São Paulo, aonde vive ha 14 anos.
A fotografia sempre esteve presente na sua vida, desde a época da faculdade ate os dias de hoje.
Com um olhar apurado e sensível, fotografou imagens de crianças, natureza e arquitetura, assuntos presentes na sua vida.
Durante a pandemia começou a pintar.
Sua arte surge como uma expressão da alma, de forma impulsiva e intuitiva, tanto nos traços, nas formas quanto na escolha de cores, revelando imagens vindas do inconsciente.