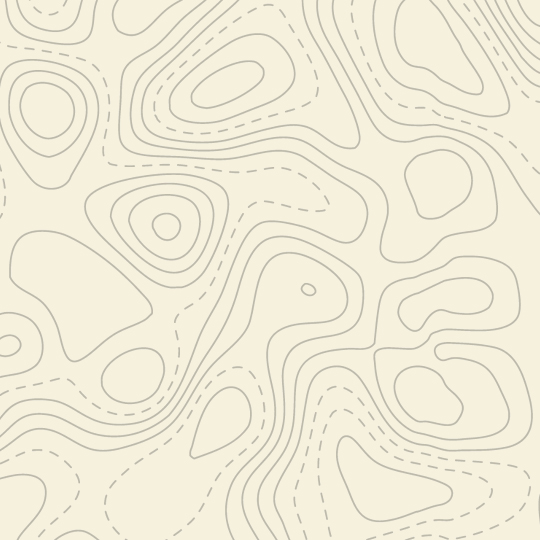 b. in Guarulhos, SP – Lives and works in Goiás, Brazil
Carlos Monaretta is a visual artist and researcher with a B.A. in visual arts from FAV-UFG. Since 2016, he has been participating in exhibitions at public and private institutions. In his trajectory, he had complementary training in critical monitoring laboratories with Marcio Harum at the Adelina SP Institute and monitoring of artistic processes at Casa Voa. In 2018, he received an honorable mention at the 2nd SESC Biennial, Brasília-DF. In the same year, he participated in the artistic residency in the Trampolim project.
-=-
n. em Guarulhos, SP - Vive e trabalha em Goiás, Brasil.

Carlos Monaretta é licenciado em artes visuais pela FAV-UFG. Desde 2016 participa de exposições em instituições públicas e privadas, destas destacam-se: Abre Alas, Galeria A gentil carioca (2022), Salão Ver-ão no espaço Oasis, ''Novas Aquisições, Coleção Aldir Blanc Galeria Antônio Sibasolly'' em Anápolis-GO (2021), 2° Bienal das artes do SESC-DF em Brasília-DF (2018). Participou das residências artísticas: Projeto Volante, Edifício da Calle San Lazaro, Havana, Cuba (2021), ''Projeto Trampolim'', MAC, Museu de arte contemporânea, Goiânia Goiás (2018). 
I was born in the city of Guarulhos, in São Paulo, Brazil and currently I live and work in Goiânia, Goiás. I have a degree in Visual Arts from the Federal University of Goiás. In my art creations I use the media of photography, engraving, drawing and sculpture.
Daily, I observe the city, the current occupations and the displacements caused by the stay of the human body within the spaces. I am interested in ephemeral landscapes in the form of "sculptures" born in the process of consumption and disposal of materials in urban space.
The process of existence, resistance, work, displacement and the small landscapes existing in the dusk and dawn of everyday life are paths constantly traveled by me in my artistic work.
I place my research and its developments in a continuous observation of human gestures in the city. I start with photography as the primary medium in the unfolding of my research as an artist and Brazilian citizen who lives, exists and experiences the metropolises.
-=-
Nasci em Guarulhos-SP, atualmente vivo e trabalho em Goiânia-Go. Sou graduado em licenciatura em Artes Visuais pela universidade federal de Goiás. Nas minhas criações em arte utilizo as mídias de fotografia, gravura, desenho e escultura.
No dia-a-dia observo a cidade, as ocupações existentes e os deslocamentos causados pela estada do corpo humano dentro dos espaços. Me interesso pelas paisagens efêmeras em forma de ''esculturas'' nascidas no processo de consumo e descarte de materiais no espaço urbano.
O processo de existência, resistência, trabalho, deslocamento e as pequenas paisagens existentes dentro anoitecer e amanhecer dos cotidianos, são caminhos constantemente percorridos por mim em meu fazer artístico.
Situo minha pesquisa e seus desdobramentos em um processo contínuo de observação dos gestos humanos na cidade. Parto da fotografia como mídia principal nos desdobramentos da minha pesquisa enquanto artista e cidadão brasileiro que vive, existe e experimenta as metrópoles.
O Galpão, Vila Madalena, São Paulo, SP, Brazil
Miami Design District, Miami, FL, USA
Chelsea, New York, NY, USA
Curated by Ana Roman & Dainy Tapia. Organized by Uncool Artist