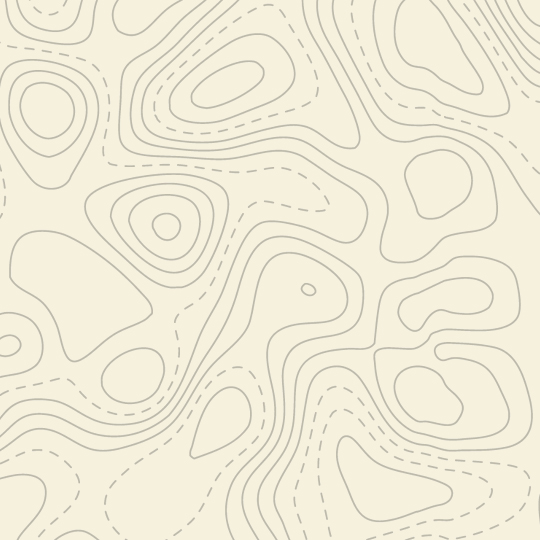 Lives and works in California, U.S.

Dominique Labaki (b. 1990) is a Lebanese-Filipino artist based in California. She creates intricate line artwork ranging from ink on paper to large scale format drawings. Dominique's drawings explore themes of form, movement, and being.
Dominique attended the University of California, Riverside, and received a Bachelor's of Arts degree in Political Science/International Affairs and Global Studies. Dominique transferred her focus towards art and design. She is most passionate about creative development, behavior, and discovery as well as exposing the beauty in this world.
Dominique's work has been featured on the walls of several hospitality design projects including Ivory on Sunset at the Mondrian Hotel and Hedley's on Robertson Blvd in West Hollywood, California (c. 2015-2016). A selection of unique works on paper have recently been acquired by Soho House at Holloway House. She also completed a stage mural for their Warehouse Studio at Soho Warehouse (c. 2022).
-=-
Vive e na Califórnia, E.U.A.
Dominique Labaki (n. 1990) é um artista libanês-filipino radicada na Califórnia. Ela cria intrincadas linhas de arte que vão desde tinta sobre papel até desenhos em formato de grande escala. Os desenhos de Dominique exploram temas de forma, movimento e ser.
Dominique frequentou a Universidade da Califórnia, Riverside, e recebeu o título de Bacharel em Ciências Políticas/Assuntos Internacionais e Estudos Globais. Dominique transferiu seu foco para arte e design. Ela é mais apaixonada por desenvolvimento criativo, comportamento e descoberta, além por expor a beleza deste mundo.
O trabalho de Dominique foi apresentado nas paredes de vários projetos de design de hospitalidade, incluindo Ivory on Sunset no Mondrian Hotel e Hedley's no Robertson Blvd em West Hollywood, Califórnia (c. 2015-2016). Uma seleção de obras únicas em papel foi recentemente adquirida pela Soho House na Holloway House. Ela também completou um mural de palco para o Warehouse Studio no Soho Warehouse (c. 2022).
I create intricate line artwork through different mediums ranging from ink on paper, digital, and large scale format drawings. A lot of what I am driven to explore lies in networks, movement, connectivity, being, forms, and flow. What I strive to do is to create a living image that moves the viewer to explore their own perception of the piece, their inner world, and the world at large.
-=-
Eu crio obras de arte de linhas intrincadas através de diferentes mídias, desde tinta sobre papel, desenhos digitais e desenhos em grande escala. Muito do que sou levada a explorar está em redes, movimento, conectividade, ser, formas e fluxo. O que eu me esforço para fazer é criar uma imagem viva que mova o espectador a explorar sua própria percepção da obra, seu mundo interior e o mundo em geral.