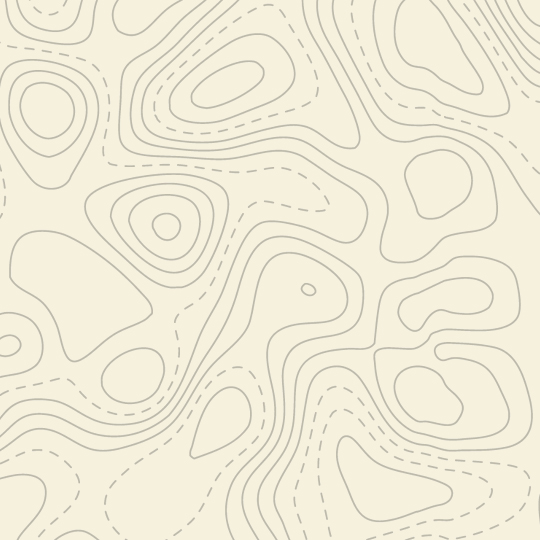 b. Rio de Janeiro, Brazil; lives and works in Coral Gables, FL.
Fernanda Froes is a visual artist, born in Rio de Janeiro, Brazil. She has degrees in Graphic Design, and Industrial Design from Universidade do Estado do Rio de Janeiro. Froes worked as an art director in multinational advertising agencies such as McCann Erickson and has been working as a graphic designer for more than 20 years. Her works were showed in Brazilian and international publications.
In 2013 she founded a stationery company and design studio: Nina Write, in Rio de Janeiro. The brand is present in 50 multibrand stores in Brazil.
Since January 2020, she is currently pursuing an MFA – Visual Arts at Miami International University of Art and Design.
Her work takes inspiration from nature, its phenomena, and how humans interpret it throughout time. She investigates scientific and historical events and consequently brings attention to environmental and cultural preservation.
Froes' working process usually begins with drawing which then diversely evolves into a combination of media, including ink, acrylic paint, watercolor, printmaking, and digital illustration.
-=-
nasceu no Rio de Janeiro, vive e trabalha em Coral Gables, Florida.
Fernanda Froes é uma artista visual nascida no Rio de Janeiro, Brasil. É formada em Design Gráfico e Design Industrial pela Universidade do Estado do Rio de Janeiro. Froes trabalhou como diretora de arte em agências de publicidade multinacionais e trabalha como designer gráfica há mais de 20 anos. Seus trabalhos foram exibidos em publicações brasileiras e internacionais. Desde janeiro de 2020, ela está cursando um MFA – Em Artes Visuais na Miami International University of Art and Design.
Seu trabalho se inspira na natureza, seus fenômenos e como os humanos a interpretam ao longo do tempo. Ela investiga eventos científicos e históricos e, consequentemente, chama a atenção para a preservação ambiental e cultural. Seu processo de trabalho geralmente começa com o desenho, que depois evolui de forma diversa para uma combinação de mídias, incluindo aquarela, gravura e ilustração digital. Ela participou de exposições coletivas nos EUA – Miami e Nova York.
I am interested in investigating natural history, anthropological and scientific aspects of human civilization.
Researching in different areas is a vital part of my process.
Through diverse media, I construct visual narratives full of layers where the material carries essential significance in my body of work.
-=-
Estou interessada em investigar a história natural, os aspectos antropológicos e científicos da civilização humana.
Pesquisar em diferentes áreas é uma parte vital do meu processo.
Através de mídias diversas, construo narrativas visuais repletas de camadas onde o material carrega um significado essencial no meu corpo de trabalho.
O Galpão, Vila Madalena, São Paulo, SP, Brazil
Miami Design District, Miami, FL, USA
Chelsea, New York, NY, USA
Curated by Ana Roman & Dainy Tapia. Organized by Uncool Artist