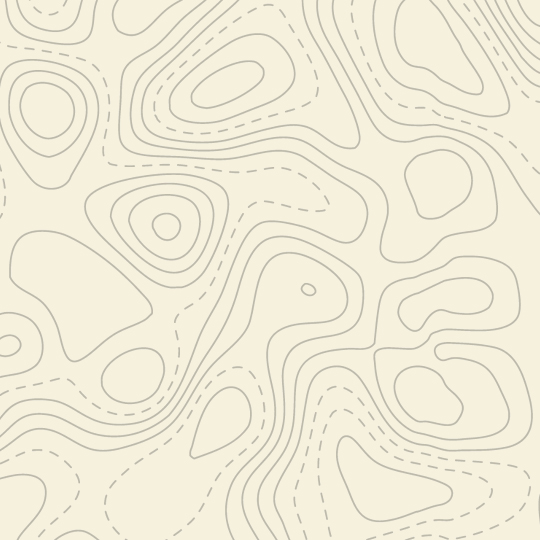 Lives and works in São Paulo, Brazil.
Graduated in fashion at the Santa Marcelina College and in Visual Arts at the Pan-Americana School of Arts, I've made several courses in Brazil and abroad. Three-dimensionality is a big source of work inspiration, my work is based on the study of shapes and how objects relate to different materials. I see the world with vibrant and strong colors, and I bring that energy into my work. My art is composed of many elements, objects, different techniques, overlays and different paints and pigments.
-=-
Vive e trabalha em São Paulo, Brasil.
Formada em moda pela faculdade Santa marcelina e em Artes plásticas pela escola Pan-americana e artes, realizou diversos cursos no Brasil e no exterior. A tridimensionalidade é uma grande inspiração para o meu trabalho. Minha obra é baseada no estudo das formas e como os objetos se relacionam com diversos materiais. Enxergo o mundo com cores vibrantes e fortes, e trago essa energia em meu trabalho. Minhas obras são compostas por muitos elementos, objetos, técnicas diversas, sobreposições e diferentes tintas e pigmentos.
My inspirations also come from my stories, from the celebration of life, colors and nature, and I believe there is a collective energy and wisdom that we all share, and the aim is to connect with a viewer through this common ground.
-=-
Minhas inspirações também surgem de minhas histórias, da celebração da vida, cores e da natureza, e acredito que haja uma energia coletiva e sabedoria que todos nós compartilhamos, e o objetivo é se conectar com um espectador por meio desse terreno comum.
[Selected group exhibitions]
- Exposição Formandos Escola Panamericana de Artes 2022
- Artes Plásticas - Coletiva 2021 - Escola Panamericana de Artes