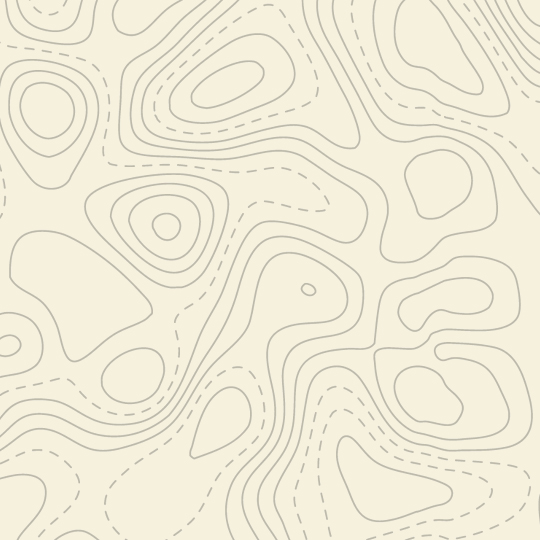 n. Santa Catarina, Brasil, vive e trabalha em São Paulo, Brasil.
Nascida no interior de Santa Catarina, mora em São Paulo há 16 anos. Em 2021, se formou em Artes Plásticas pela escola Panamericana de Arte e Design, e, desde então, vem desenvolvendo um trabalho de exploração e expressão do universo sensível, através da sutileza do olhar e da experimentação.
-=-
b. Santa Catarina, Brazil, lives and works in São Paulo, Brazil.
Born in the countryside of Santa Catarina, she has lived in São Paulo for 16 years. In 2021, he graduated in Fine Arts from the Panamerican School of Art and Design. Since then, Paula has been developing a work of exploration and expression of the sensitive universe through the subtlety of the look and experimentation.
Minha área de interesse é o universo sensível, sua potência e sutileza, e a exploração de como expressá-lo de maneira gestual e intuitiva. Uso cores concentradas, cores aguadas e movimentos que se relacionam em uma superfície. O objetivo é trazer um respiro, uma janela na rotina, um descanso do pensar e uma conexão com o sentir.
-=-
My area of ​​interest is the sensitive universe, its power and subtlety, and the exploration of how to express it in a gestural and intuitive way. I use concentrated colors, watery colors, and movements that relate to a surface. The goal is to bring a breath, a window in the routine, a rest from thinking and a connection with feeling.
Artes Plásticas Coletiva 2021, outubro 2021, Escola Panamericana de Arte e Design - São Paulo
Mostra de Formandos 2021, abril 2022, Escola Panamericana de Arte e Design - São Paulo