International Lab for Art Practices

Summer 2022 applications period:
May 10 - June 10
Participants will engage in a variety of activities ranging from theoretical discussions and research to the development of work based on a proposed project.
Each quarter covers the following cycles:
Each year, participants present works developed during the program through three exhibitions and residency opportunities. These exhibitions take place in the spring or fall quarter while the Uncool Artist Residency occurs in the winter. By the end of one year (four quarters), participants must present a publication related to the project they developed during the program.
A 'community-based' versus 'individual-centered' education.
At Uncool Artist, we believe that creating strong and lasting bonds is key to a sustainable and happy life in the arts. Our focus is on cohesive work and collaborative growth at the expense of stimulating a romanticized view of "the artist" or "the curator" as the central figures in the art world. For us, a welcoming and interdisciplinary community is the primary way to professional, financial, and emotional fulfillment for all those involved, while respecting individualities and specific necessities without losing sight that we are stronger when we collaborate.
Each quarter, participants will receive individual critical mentorship by advisers who will discuss the participant's research and projects during virtual studio visits. The selection of advisers is composed of artists, researchers, writers, and curators who are actively engaged in contemporary art practice. Sessions last for 40 minutes via online video conference.
As part of the program, participants will be able to hear from experts in various areas of contemporary art practice. A selection of lecturers including artists, curators, critics, gallery owners, and other art professionals will join us to discuss relevant contemporary art themes based on their work and experience. These sessions take place online via video conference.
Participants are encouraged to develop and present their projects to the community and the public, either virtually or in person. It's an opportunity for experimentation, creation, and effective execution of the most meaningful projects for participants's contexts. Proposals will be planned in collaboration with or guided by our research and curatorial team.
Opportunities for presenting projects at Uncool Artist:

Uncool Artist has a program to train educators interested in developing courses for remote learning. Participants in ILAP will have the opportunity to enroll in our teaching program and, by its end, propose a course or program in art and education to be offered at Uncool Artist.
As part of ILAP, participants will be encouraged to exhibit their works via virtual and/or physical experiences  initially in Brazil (São Paulo) and the U.S. (Miami/New York). The format will be discussed with the group and adapted to the participants' proposals. The goal of these activities is to allow the participants to experiment with ways in which to present their production while also allowing them to engage with the public in different spaces and by using various mediums.
In 2022, we will have carefully curated group shows*, scheduled to take place in New York, São Paulo, Rio de Janeiro, Buenos Aires and Lisbon.
* Newly enrolled participants can participate.
Prioritizing ILAPers, Uncool Artist has its own residency program that lasts from 1 to 3 months in a 24/7 access space in the Brooklyn Navy Yard area.
Each participant's experience will be tailored for their necessities and goals.
The Uncool Artist Residency involves: in-person studio visits, field trips, open studios, and exhibitions.
From 1 to 4 pm (ET)
OR*
from 6 to 9 pm (ET)
*Choose the best timeframe for you: afternoon or evening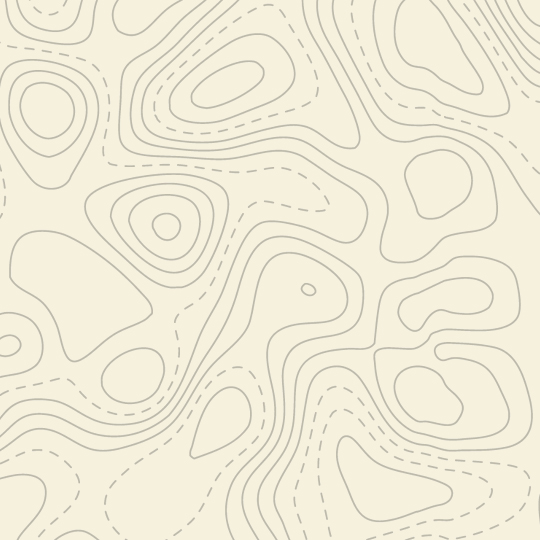 ILAP was created for artists, curators, critics, researchers, educators, and anyone in the cultural sector aiming to be part of a community that pursues a distinct position in the international art field. It proposes an alternative to master's degrees. It also serves as a platform for those seeking to continue engaging in critical discussions about the art world today and would like to expand their networks.
Apply and we'll schedule a meeting.
Once we receive your materials and information listed on the form, we will schedule an interview and contact you with further information about the enrollment process.
International Lab for Art Practices
May 10 to May 25: $10
May 26 to June 10: $20
All fee increases will occur at 10 (ET) on the last day of each payment bracket. Dates and times are Eastern Time (ET).
SUMMER QUARTER SCHEDULE:
Applications deadline - June 10 – 10 pm (ET)
Interviews - June 13 to 24
Enrollment - July 01
Registration - July 04
Orientation - July 11
First Quarter's Group Meeting - July 13
Last Quarter's Group Meeting - September 28